Schaut auch bei eBay Kleinanzeigen vorbei, hier sind immer wieder RC-Zubehör und Modelle von mir inseriert.

Das eBay-Logo klicken um direkt zu meinen Inseraten zu gelangen
---
RC-Flight Academy Arcus Carbon 6,06m
Perfectly built and rarely flown Arcus by RC-Flight Academy with 6,06m wingspan in extra Carbon version. Equipped with the best possible equipment on the market. with towing hook and Hacker FES system.
PRICE ON REQUEST!
---
Skymaster ViperJet 2600mm
Flugfertiger Skymaster ViperJet mit 2600mm Spannweite. Idealer Einsteigerjet mit sehr guten Kunstflugeigenschaften und hochwertiger Ausstattung. Futaba BLS-Servos, JetCat P160RX Turbine, Skymaster Luftfahrwerk, Cockpit, Piloten, PowerBox Competition, Schutztaschen. Binden und losfliegen.
PREIS AUF ANFRAGE!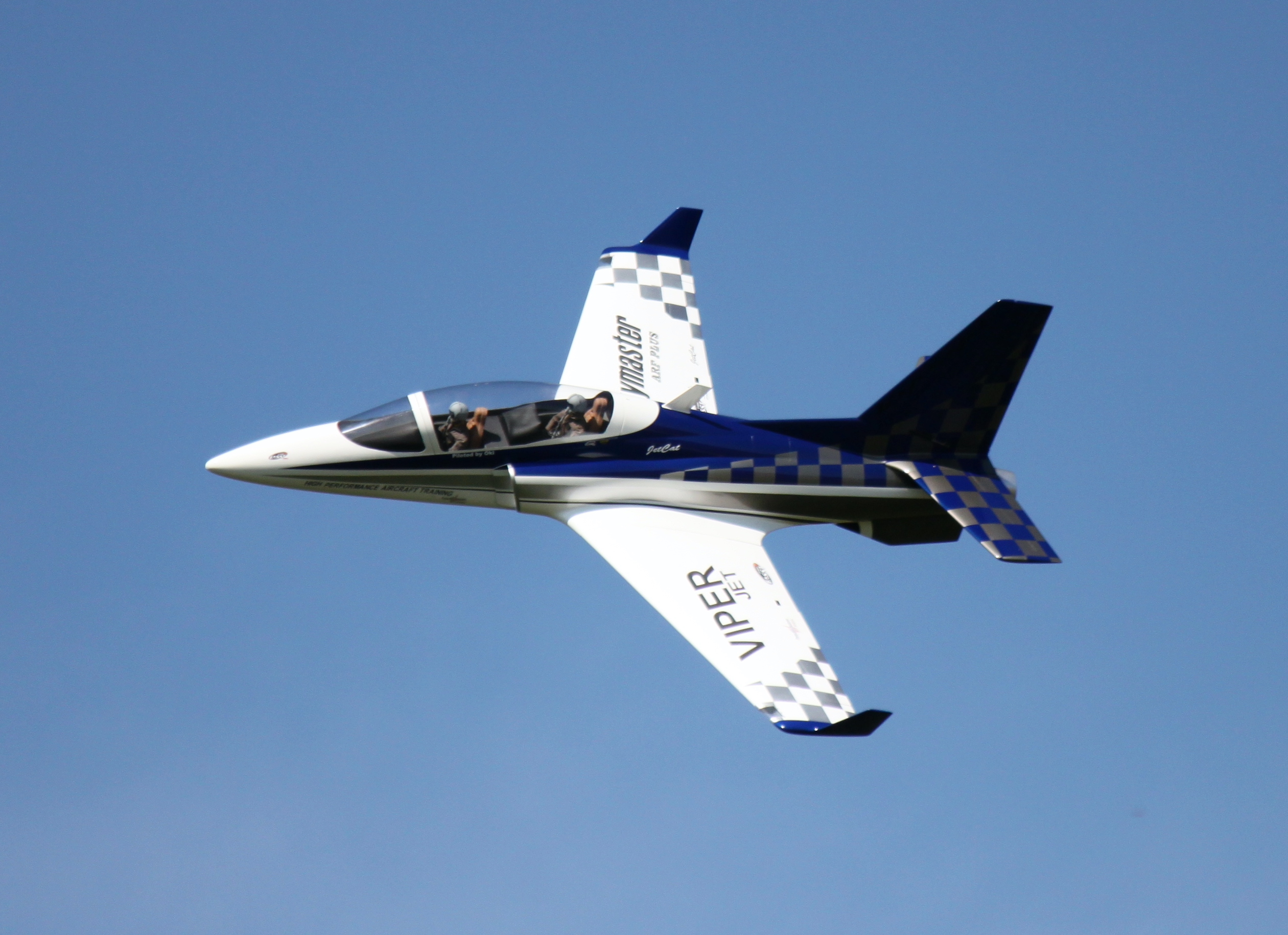 ---
ScaleWings Lavochkin La-7
La-7 von Scalewings mit edelsten Komponenten (Ditex / Theta HV-Servos, Emcotec-Premiumkabel, Klick-Connect Steckverbindungen, Jeti CB-220, 2x RSat 2,4Ghz, 1x RSat 900Mhz, Jeti Telemetriesensoren Drehzahl und Temperatur, elektrisches EZFW von BK-Modelltechnik, Innoflyer scale Beleuchtung, Revoc Schutztaschen, Pfannmüller Pilot, Lackierung und Weathering von SPP…)
Verkauf ohne den Fiala FM 250 Sternmotor!!! Abfluggewicht unter 25kg!!!
VERKAUFT!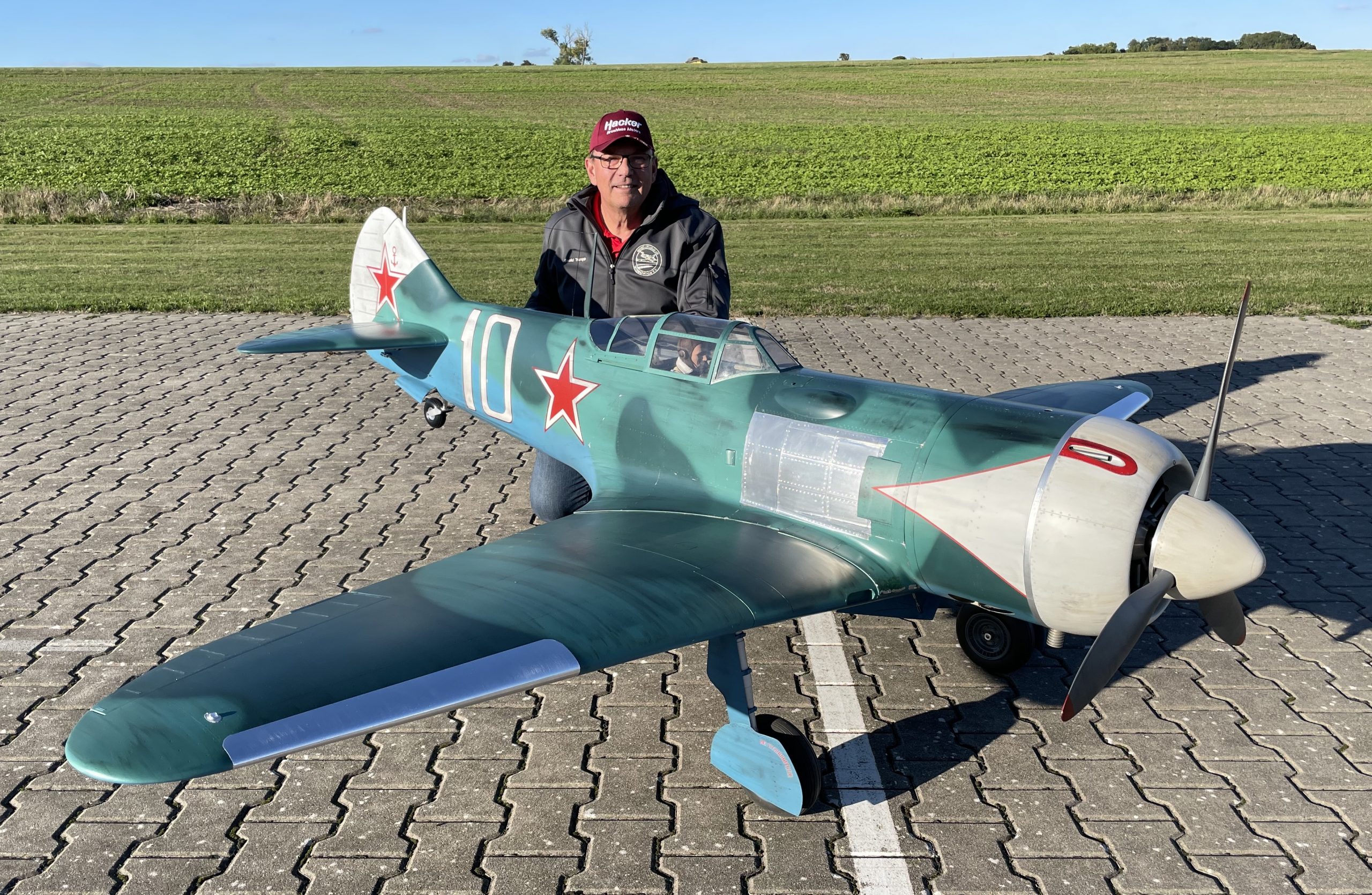 ---
Acrostar mk2 XL
Im Kundenauftrag: Acrostar mk2 XL im neuwertigen Zustand mit einem sehr feinen Antrieb: Saito 4-Takt Boxermotor mit 57ccm.
Inkl. Hacker Ditex-Servos und Ditex-Aluservohebel, Premium Kabelsatz für den Acrostar, FALCON CFK-Spinner in weiß, EMCOTEC Doppelstromschalter…
SOLD!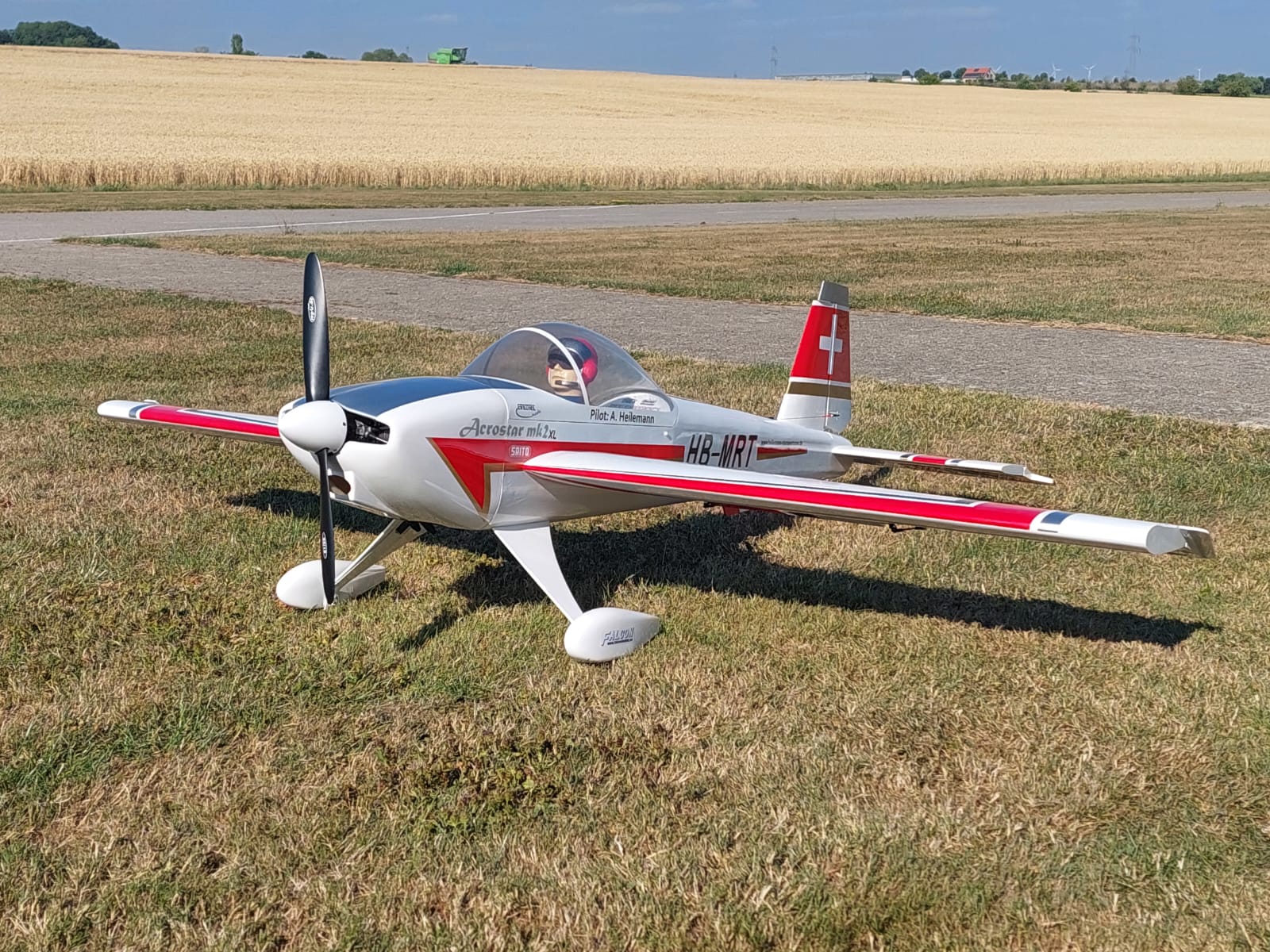 ---
NAN models / Cumulus Omega 2m
Selling my NAN models Omega with servos, Motor, ESC, Bagset and 3 batteries. Airplane is heavy used but crash-free. Excellent flying model.
SOLD!
---
F4U-1D Corsair 1:4,5
C-ARF Models Corsair with electric folding wings, electric main and tail gear, electric canopy and servo-animated pilot. All Futaba and Hitec Servos, PowerBox Mercury, Moki 250, FALCON 3-blade propeller and Seidelprop Aluminum spinner. Complete set of bags for all wing parts + stab. Conversation from pneumatics/hydraulics to electric was made from BK-Modelltechnik in Germany, gear doors all with servos. Marines colorscheme plus weathering.
Incl. all options the go-fly-weight with 750ml fuel is just 24,3 kg!!!
Ready to fly or minus Moki for sale.
SOLD!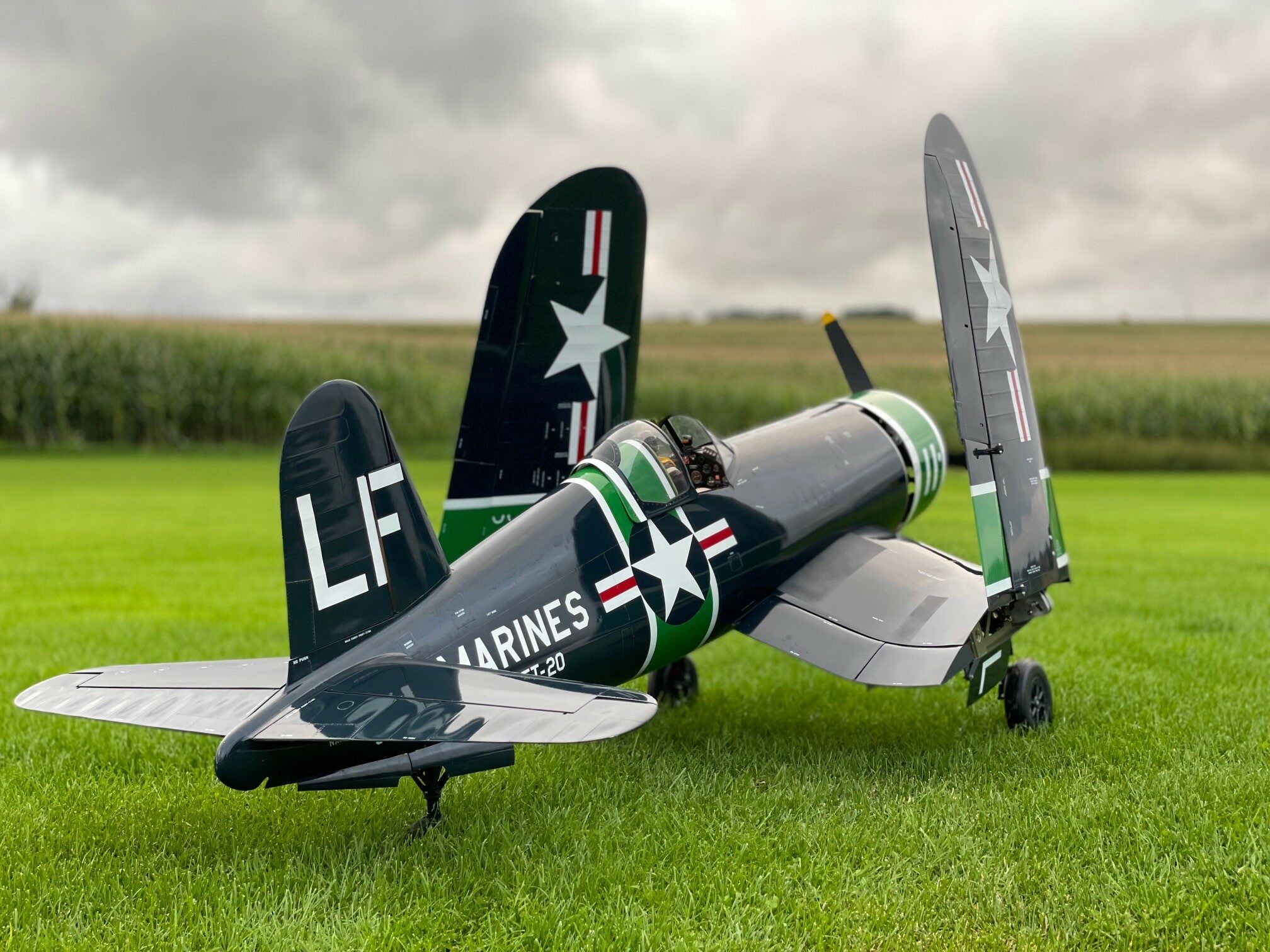 ---
KARAT biplane 2021
For sale is a brandnew KARAT biplane I recently built ready to fly. 4 flights only and completely setted up. Including all Hacker / DITEX Servos, E-Factor ContraRotating, JETI Mezon 90, JETI REX-10 and Falcon propellers and spinner. Bag set for wings, stab and rudder also included.
Bind and fly for JETI or empty for sale.
SOLD!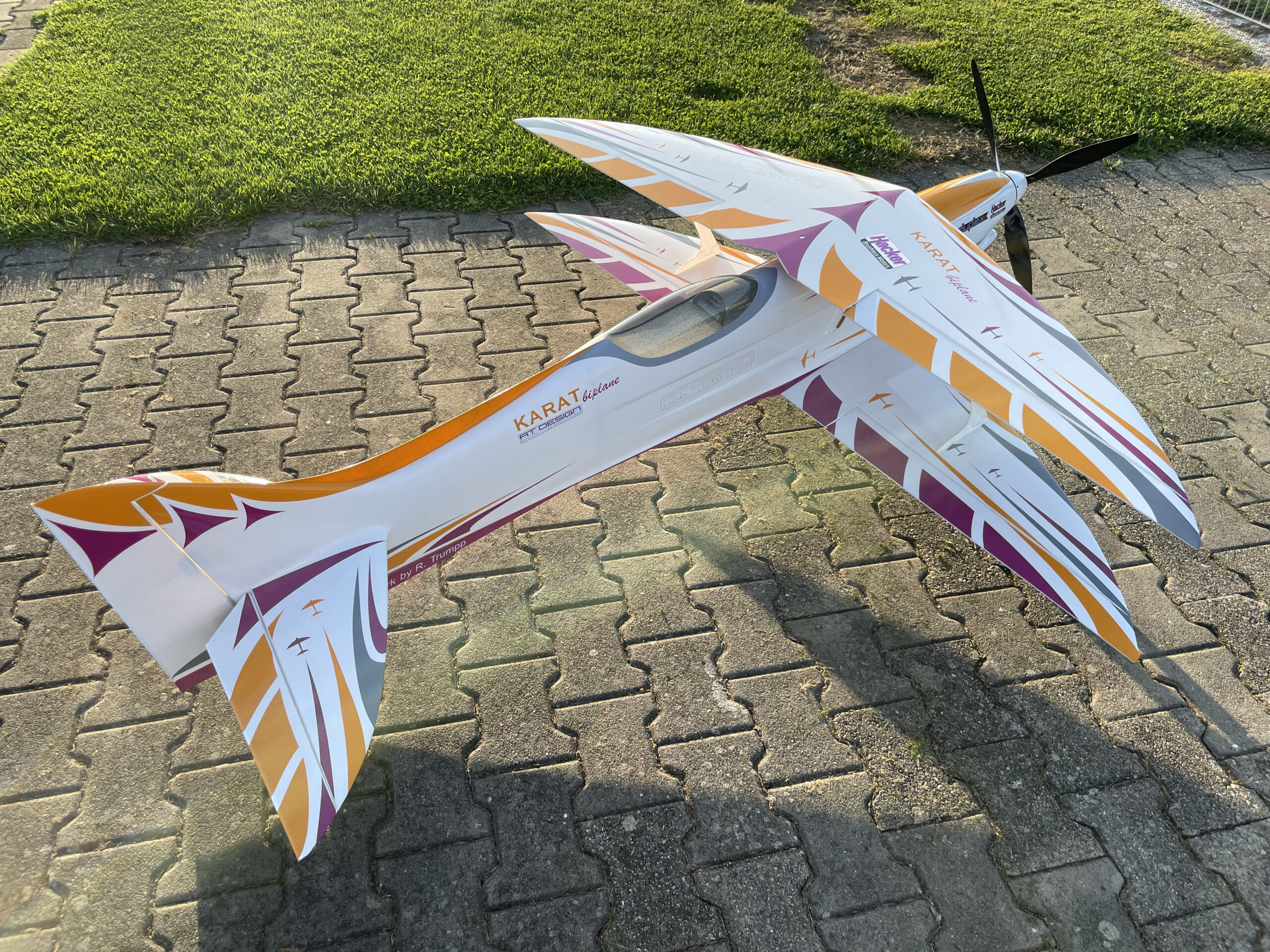 ---
SebArt Su29 3D Monster with ContraRotating
For sale is my Su29S 3D Monster modified with E-Factor Contra Rotating System for maximum fun in 3D flying. Torque Roll left and right was never so easy with unique power. Optional with Hacker/Ditex servos, JETI Mezon ESC and JETI duplex RX.
STARTS FROM 400€