Schaut auch bei eBay Kleinanzeigen vorbei, hier sind immer wieder RC-Zubehör und Modelle von mir inseriert.

Das eBay-Logo klicken um direkt zu meinen Inseraten zu gelangen
---
JETI duplex DS-16 Hacker Motor Team Edition
My backup radio which I haven´t used for almost 2 years! In very good condition in purple. Limited Hacker Motor team edition.
PRICE ON REQUEST!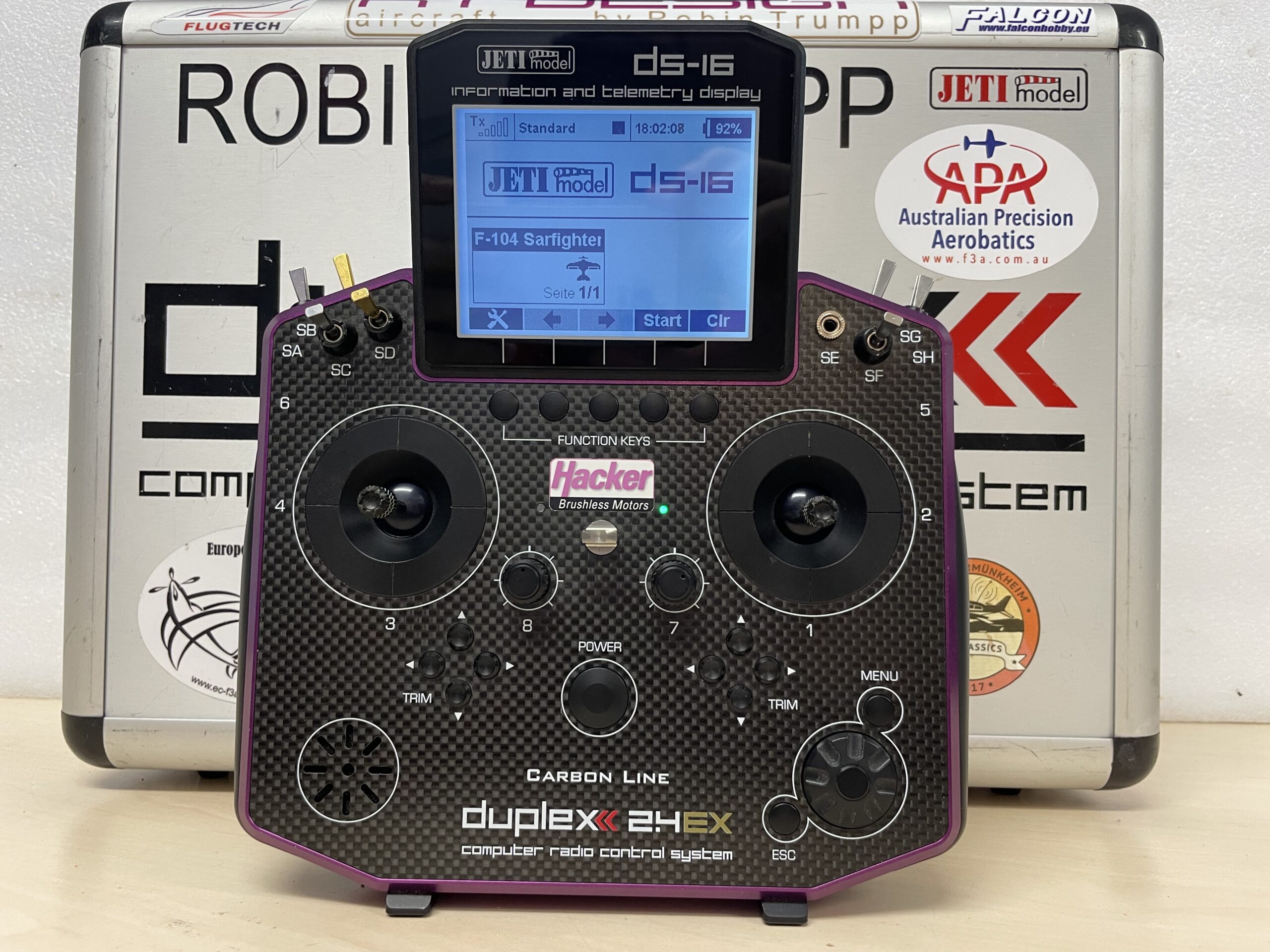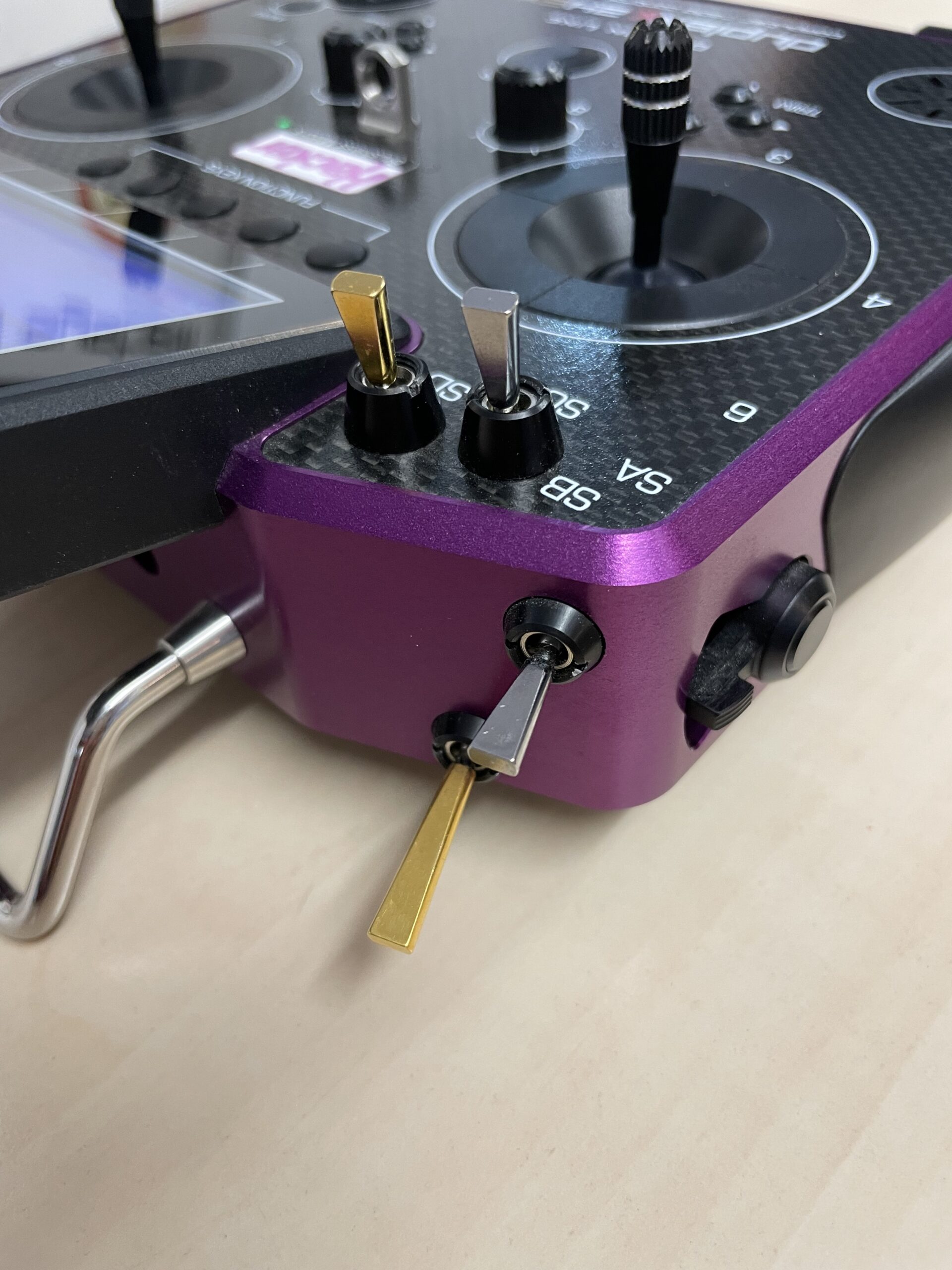 ---
SAB Tortuga turbine
Selling my old SAB Tortuga turbine as I build a new one this winter. Awesome flying plane with very easy handlaunch take-off and handling. Optional with 3x Hitec HV Servo and Kolibri T15 turbine. Plane with fueltank for 250,- EUR!
SOLD!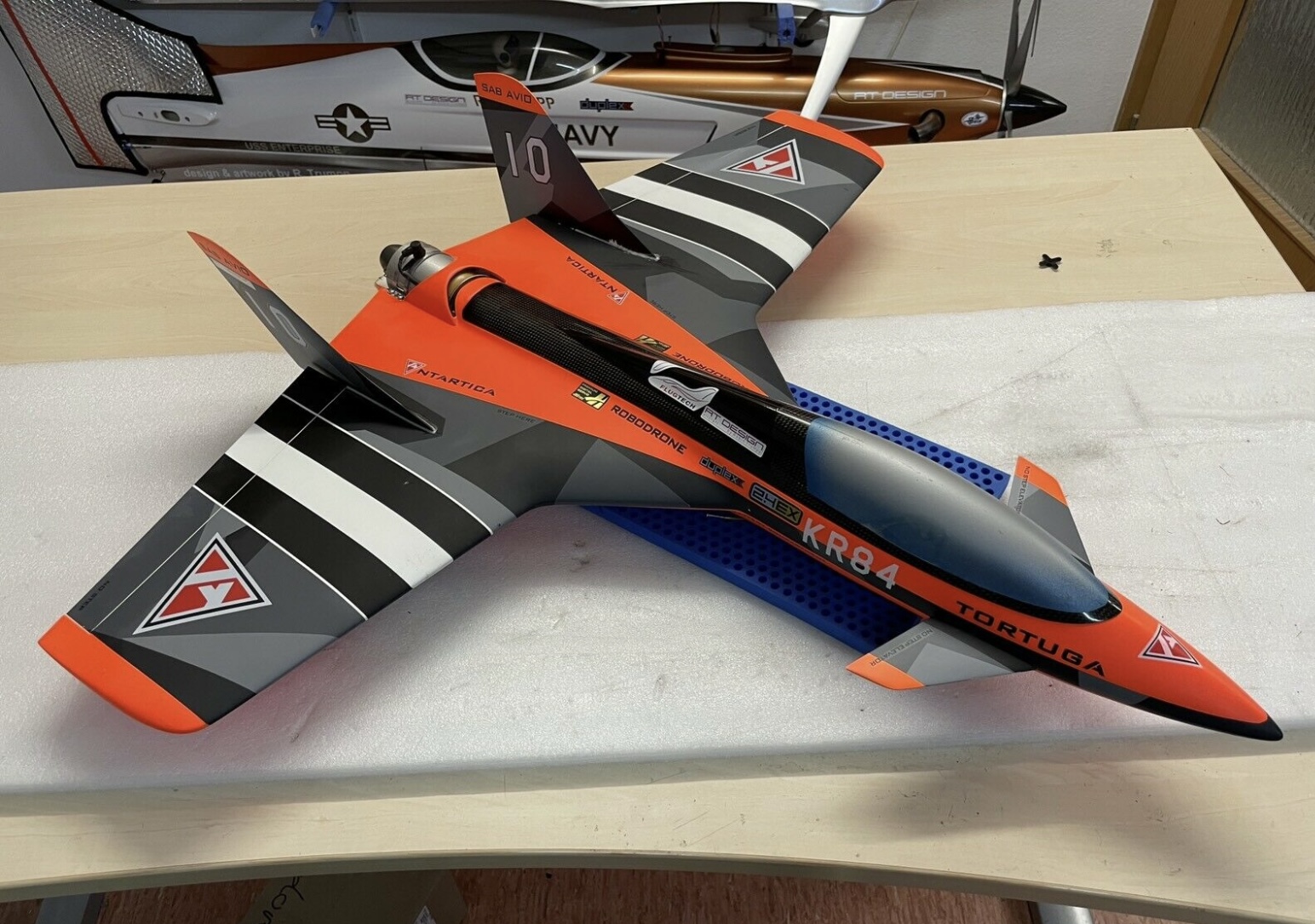 ---
JetCat P100-RX 
JetCat P100-RX incl. ECU, GSU, engine mounting clip, brandnew JetCat battery and fuel pump.
Only 17min run-time!
PRICE ON REQUEST!
---
JetCat P400-RX
JetCat P400 incl. mini GSU, ECU, engine mounting clip and fuel pump.
Only 13min run-time!
PRICE ON REQUEST!
---
F4U-1D Corsair 1:4,5
C-ARF Models Corsair with electric folding wings, electric main and tail gear, electric canopy and servo-animated pilot. All Futaba and Hitec Servos, PowerBox Mercury, Moki 250, FALCON 3-blade propeller and Seidelprop Aluminum spinner. Complete set of bags for all wing parts + stab. Conversation from pneumatics/hydraulics to electric was made from BK-Modelltechnik in Germany, gear doors all with servos. Marines colorscheme plus weathering.
Incl. all options the go-fly-weight with 750ml fuel is just 24,3 kg!!!
Ready to fly or minus Moki for sale.
SOLD!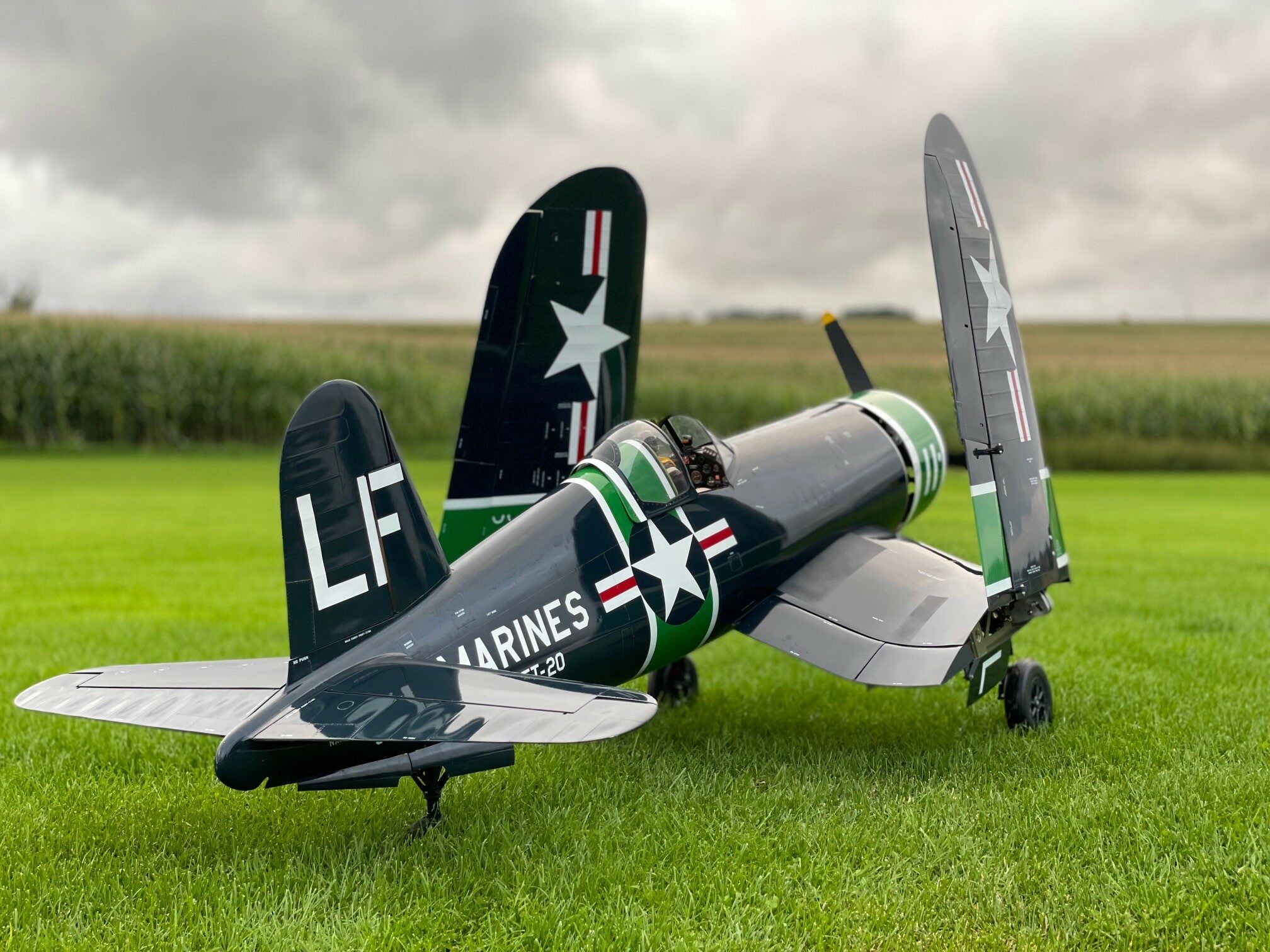 ---
KARAT biplane 2021
For sale is a brandnew KARAT biplane I recently built ready to fly. 4 flights only and completely setted up. Including all Hacker / DITEX Servos, E-Factor ContraRotating, JETI Mezon 90, JETI REX-10 and Falcon propellers and spinner. Bag set for wings, stab and rudder also included.
Bind and fly for JETI or empty for sale.
SOLD!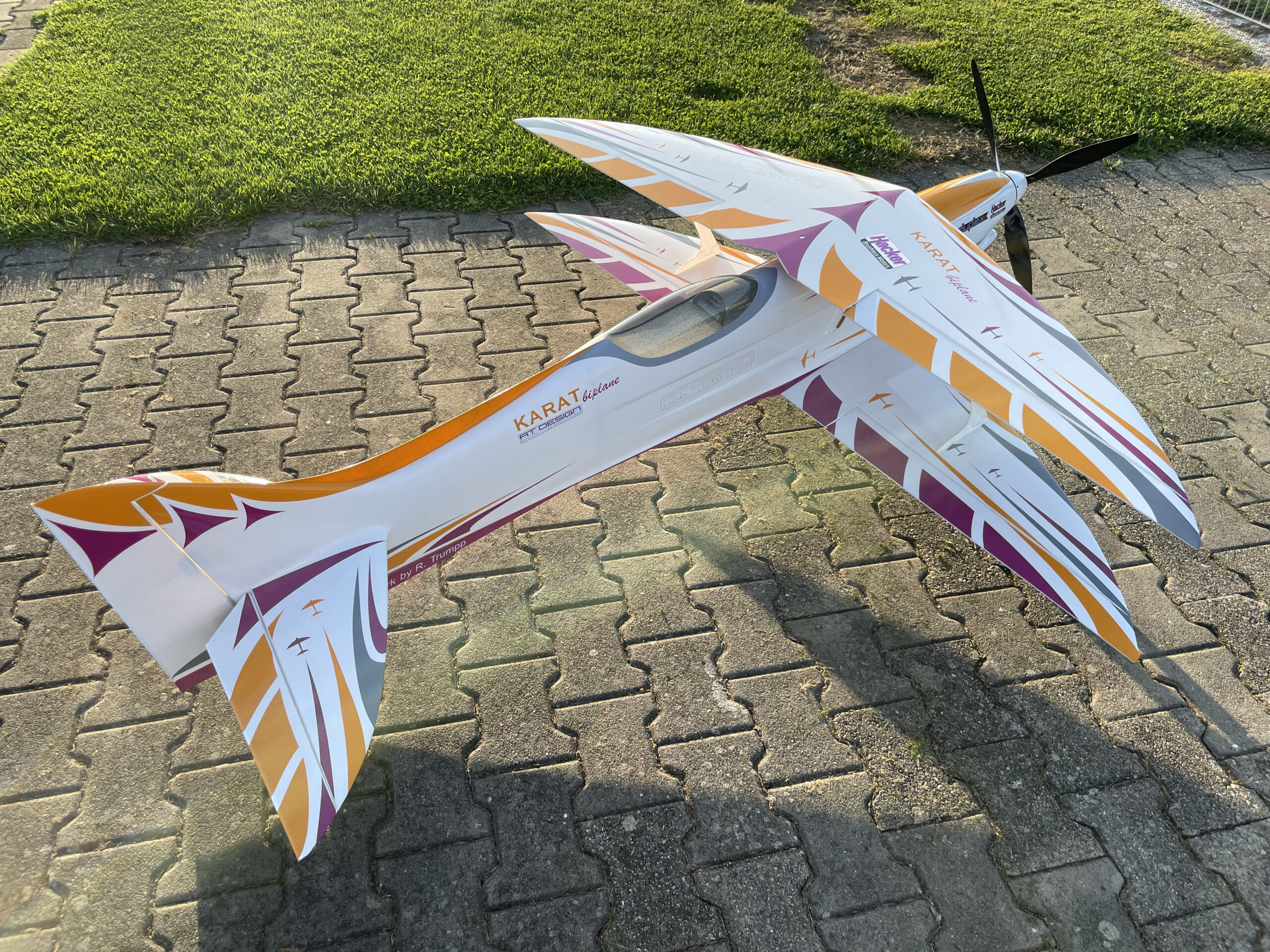 ---
SebArt Su29 3D Monster with ContraRotating
For sale is my Su29S 3D Monster modified with E-Factor Contra Rotating System for maximum fun in 3D flying. Torque Roll left and right was never so easy with unique power. Optional with Hacker/Ditex servos, JETI Mezon ESC and JETI duplex RX.
STARTS FROM 400€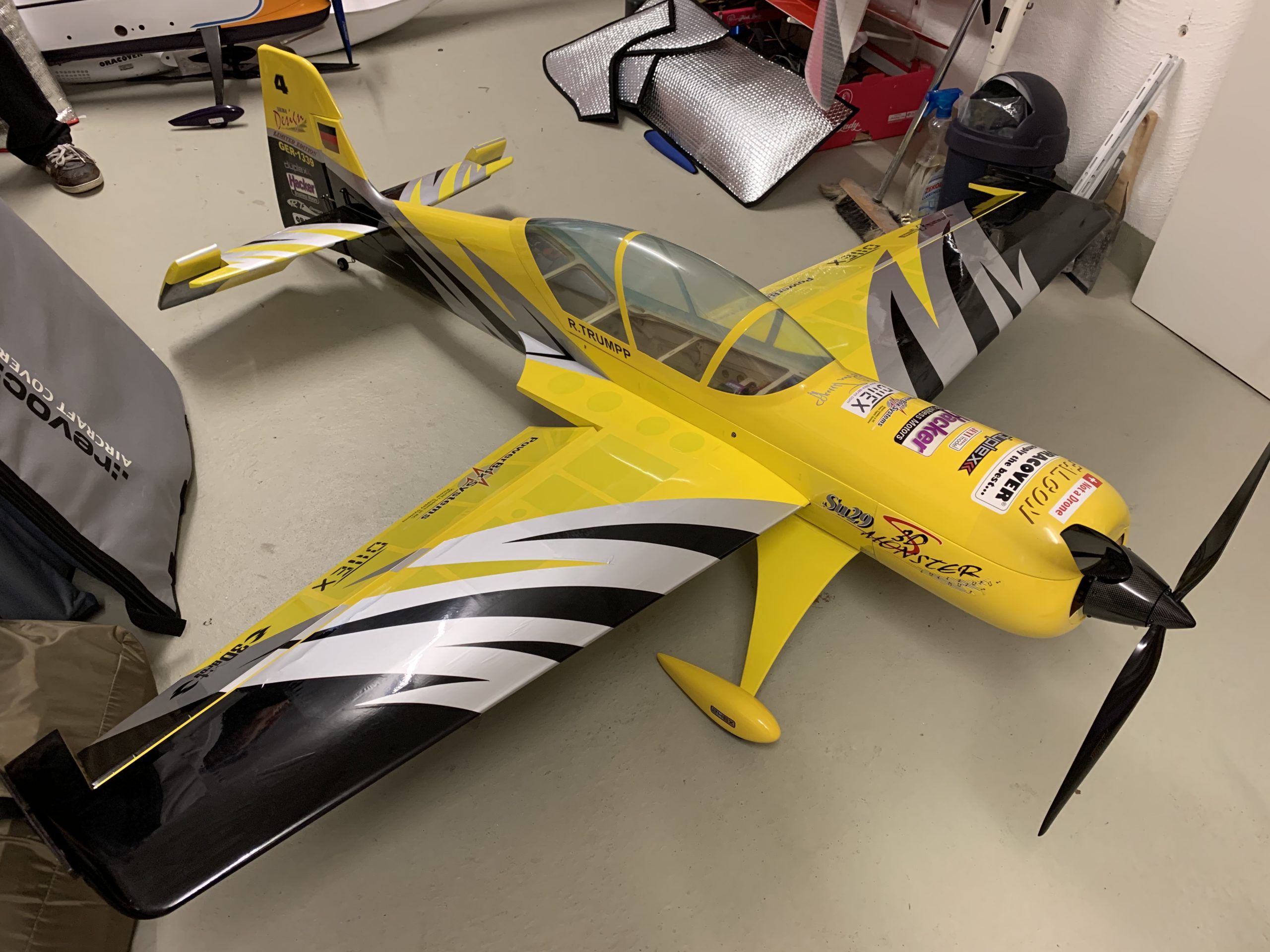 ---
oxai KUNZIT F3A biplane
For sale is my former F3A competition plane KUNZIT from oxai. The airplane is in perfect conditions and has almost no signs of usage or damages. For sure it is crash-free!
E-Factor CRS, Master Mezon 95 lite, FALCON prop & spinner, all Futaba BLS, duplex RX. Just bind and fly!
Completely empty or go-fly with servos, motor, esc, props and spinner.
SOLD!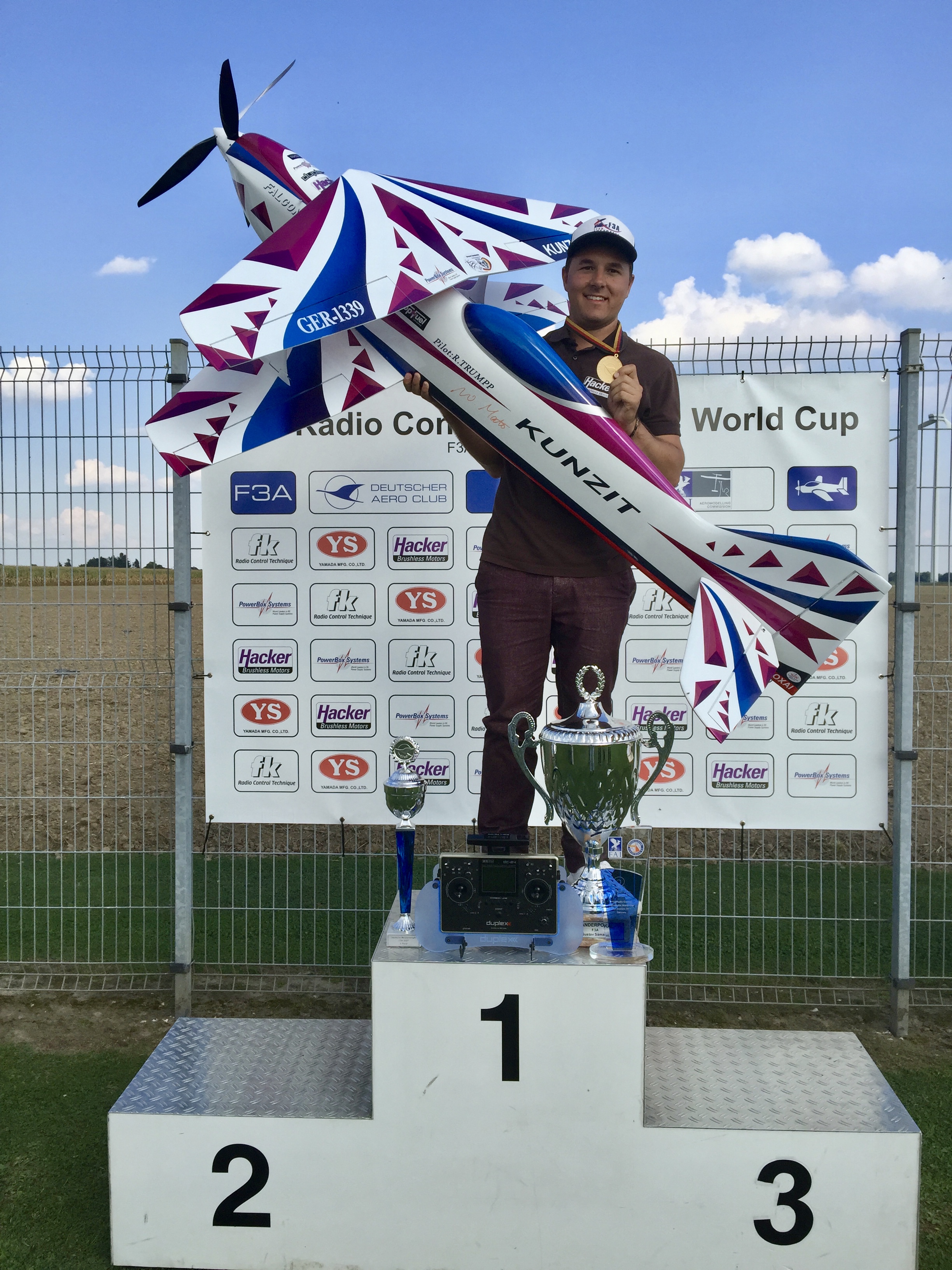 ---