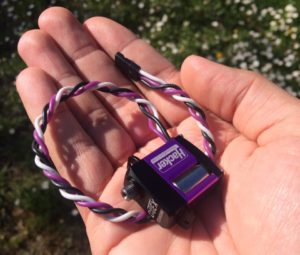 Since this week Hacker´s all new Ditex TD0606M is on the market.
And this metal servo is something all F3A pilots have been waiting for.
It seems to be perfect for all ailerons and elevators for the F3A biplanes.
Until now, the market was dominated by the Futaba BLS 173SV. With the new Ditex TD0606M we have a great alternative.
Compared to the other servos we used it is:
smaller (29x23x12mm)
lighter (only 22g)
faster (0.06s/60°)
cheaper (99 €)
After all the great experiences with other Ditex servos in the past year,  I´m sure it is another great servo by Hacker!
Ditex TD0606M will be installed in my new F3A biplanes on ailerons and elevator. On rudder it will be a Ditex TD2111S.
More information:
http://www.ditex-servo.com/portfolio-produkt/ditex-td0606m/?portfolioCats=8