Right in time for X-Mas my new foamy is available from Hacker Motor GmbH.
The ULTRAmate is the indoorplane many pilots wished for a long time.
An extreme 3D biplane but very neutral flying as well + the all-new 90° full moving stab.
Made out of very durable EPP but also very light with a go-fly weight less than 200g.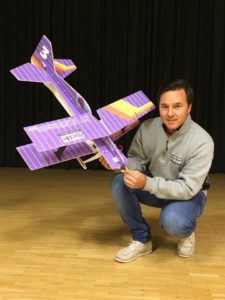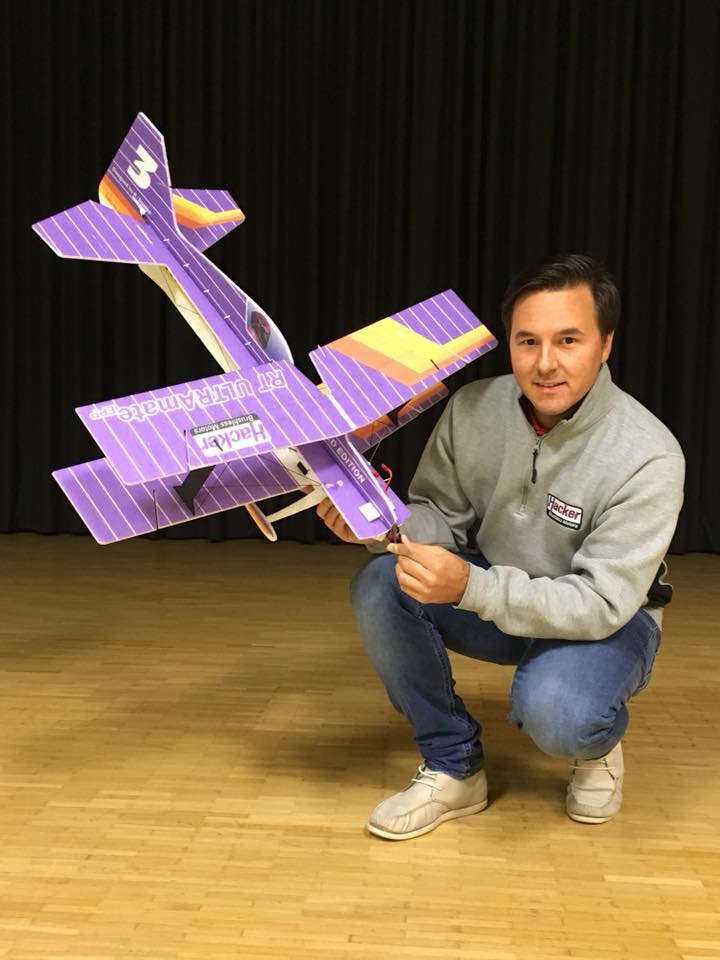 More pictures of the plane you find in the gallery.
I´m sure you will love this bird 😉
Because of the high demand the first batch is already sold out even before sale start.
Hacker is expecting supplies beginning/ mid of January!